Price remains a significant obstacle impeding the pace of transitioning to electric, as affordable electric vehicles continue to remain in scarce supply. Therefore, those consumers who cannot justify spending obscene quantities of money on a greener set of wheels to appease their conscience are trapped on the other side of the river with seemingly no way to cross.
Due to the growing concerns surrounding the cost of EVs, improving affordability in the sector has become of paramount importance in order to realise many manufacturer's ambitions of achieving e-mobility. In response to this, Skoda, alongside its companions in the VW Group has confirmed that it will be developing a compact electric SUV for 2025 that will utilise the VW Group's front-wheel drive MEB Entry architecture and cost around £22,000.
While it is easy to be skeptical of this tantalising price figure when considering that many other manufacturers have thus far failed to deliver an EV available to the masses, Skoda have taken transparency and liability a step further by allowing consumers to legally act against the Czech firm if any of their pledges do not materialise in the future.
The new MINI SUV will be roughly 4.1 meters in length, making it comparable in size to the Skoda Fabia that it is inevitably being primed to replace. However, the model will sport a noticeably higher ride height to make it worthy of SUV status and a more dynamic and angular physique, as well as the usual minimalist and futuristic elements that accompany electric vehicle design.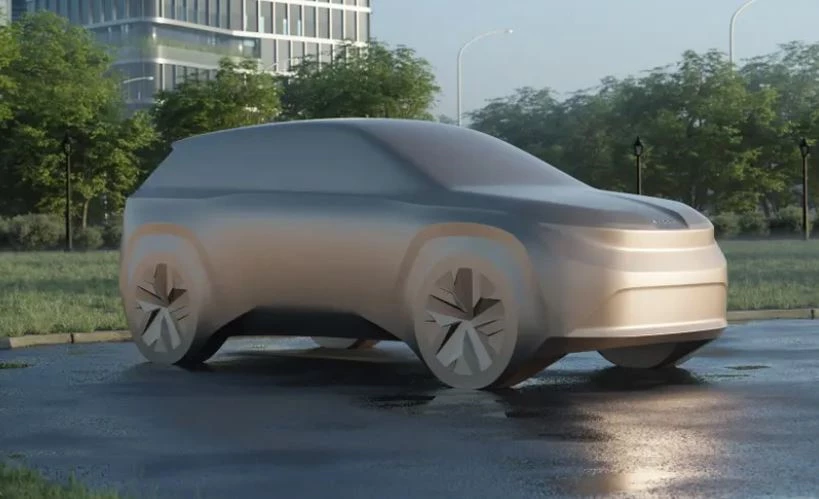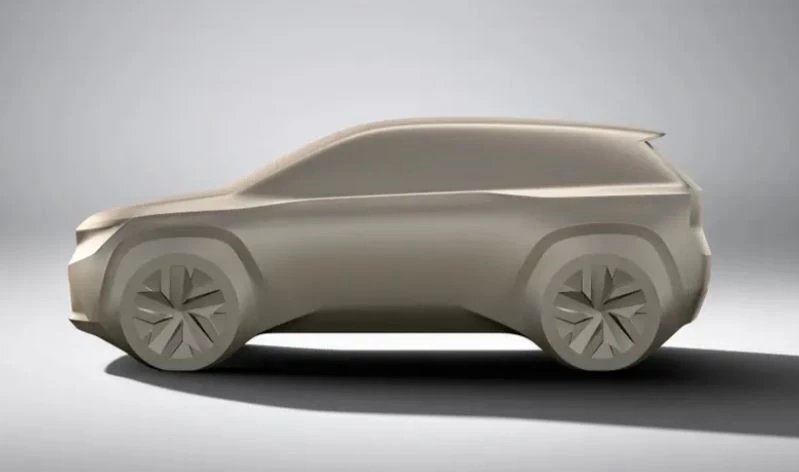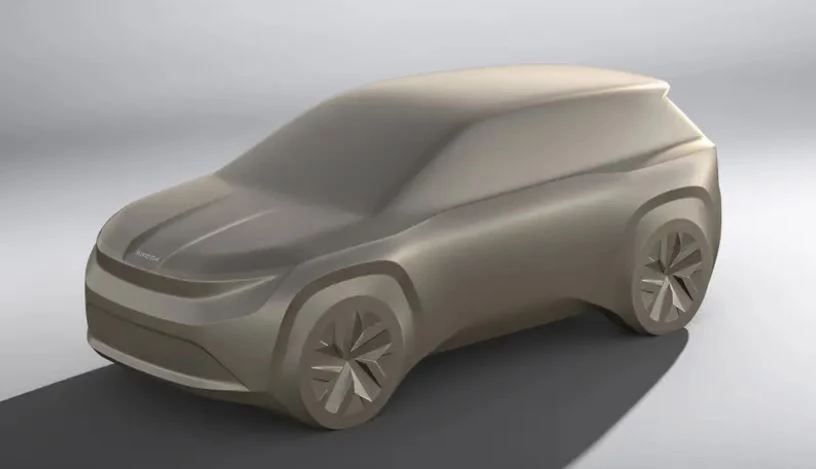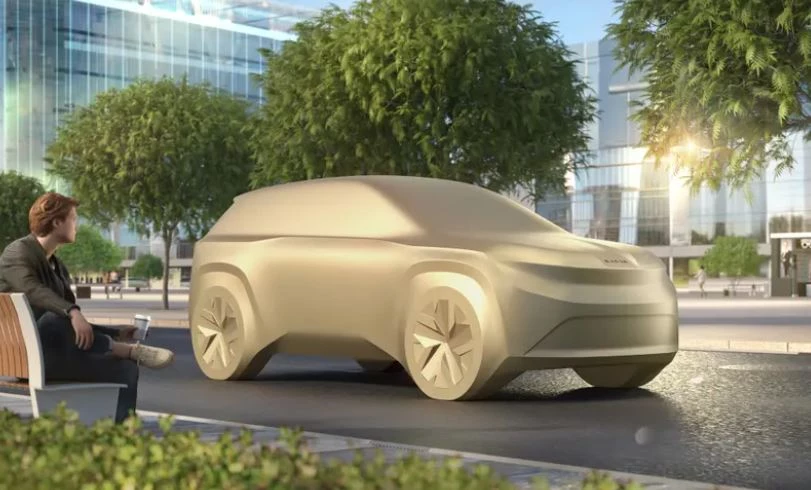 Overall, the as-of-yet unnamed Skoda will most likely be extremely similar in terms of performance and range capabilities to the VW ID.2all as they share the same underlying architecture that will form the backbone of multiple upcoming vehicles if VW Group's push for affordability does not founder. As a result, it can be expected to be offered with either a 38-kWh battery at the entry level or a more expensive 52 kWh battery that will extend the range to around 280 miles. Thus, the cheaper alternative seems to be more aptly suited to a city environment, whilst the more expensive model will better serve the needs of those who are used to making longer commutes.
Additionally, the Skoda will utilise a 223 bhp electric motor that will provide front wheel drive and should allow for a 0-62 mph time of 7 seconds if the Skoda's specifications match those of the ID.2all. An impressive boot capacity of 460 liters can also be expected if Skoda's word is anything to go by.
Although further details regarding this model are being kept in the bag by Skoda for now, the firm have announced that they intend to release another 5 electric vehicles by 2026, which will include an electric estate vehicle that could provide a range of 435 miles and feature various components from similar models such as the ID.7, and an electric seven-seater SUV that will draw most of its inspiration from the Vision 7S and could therefore boast an 89 kWh battery with a potential 373 miles of range, as well as 200 kW fast-charging capabilities, and dimensions similar to the Kodiaq.
Considering Skoda's recent boom in popularity and reliability, expanding into the untapped and nigh on non-existent market of the affordable EV sector could be crucial for ensuring the success of Skoda's electric range, while simultaneously opening the previously exclusive EV club to thousands more consumers