The Goodwood Festival of Speed has always been renowned for being one of the most spectacular and eagerly-attended motoring events on the globe. Its iconic hill climb provides the perfect stage for manufacturers both established and obscure to exhibit the raw, breath-taking speed and performance of their most powerful experiments, while its festival environment also serves as the ideal opportunity to showcase upcoming vehicles soon to take to the road.


However, aside from displaying the traditional menagerie of record-shattering vehicles interspersed with appearances by some of the motoring community's most beloved mechanical and living legends with its customary flamboyance, the Goodwood Festival of Speed 2022 placed a particular emphasis upon innovation and the future of both motorsport and the automotive industry as a whole. In tandem with evoking nostalgia for the heroes of the fading age of fossil fuels and pistons, the festival, perhaps most importantly, acknowledged the inevitable trends towards electrification and celebrated the engineering achievements that have made a more sustainable electric future not only possible, but certain.


Indeed, the McMurty Speirling, an electric vehicle measuring just 3200 mm in length and 1500 mm in width, set a scorching time of 39.08 seconds to complete the hill climb. As a result, the minute fan-made EV, which is claimed to boast more than 1000 bhp with a power-to-weight ratio superior to that of a Bugatti Chiron, managed to completely usurp the standing record set by VW by 0.8 seconds.


The festival itself was host to a plethora of exotic and outlandish hypercars and supercars, as well as a raft of long-awaited production models and limited reconstructions of ancient classics.


Some of these included: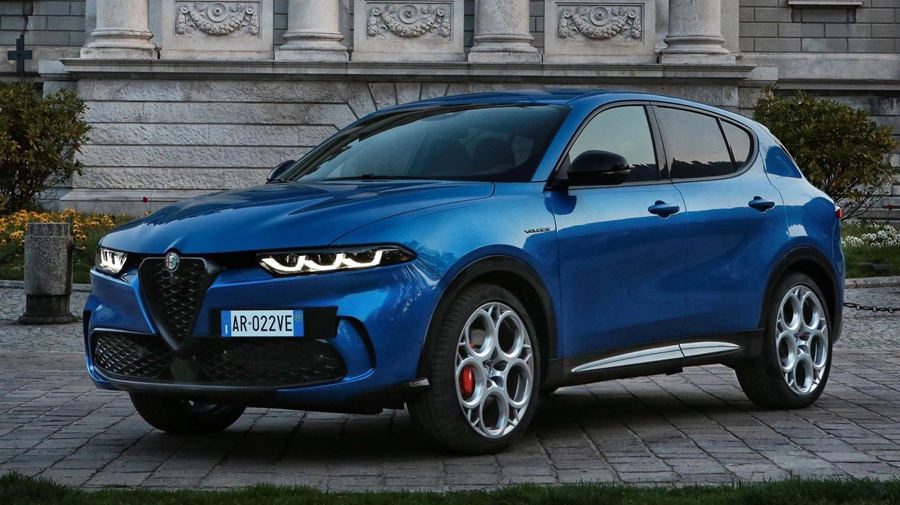 Alfa Romeo Tonale
Alfa Romeo's first SUV which utilises mild-hybrid power and seeks to compete with models such as the BMW X1 and Mercedes Benz GLA. Its most powerful variant will boast all wheel drive and a 275 bhp plug-in hybrid powertrain.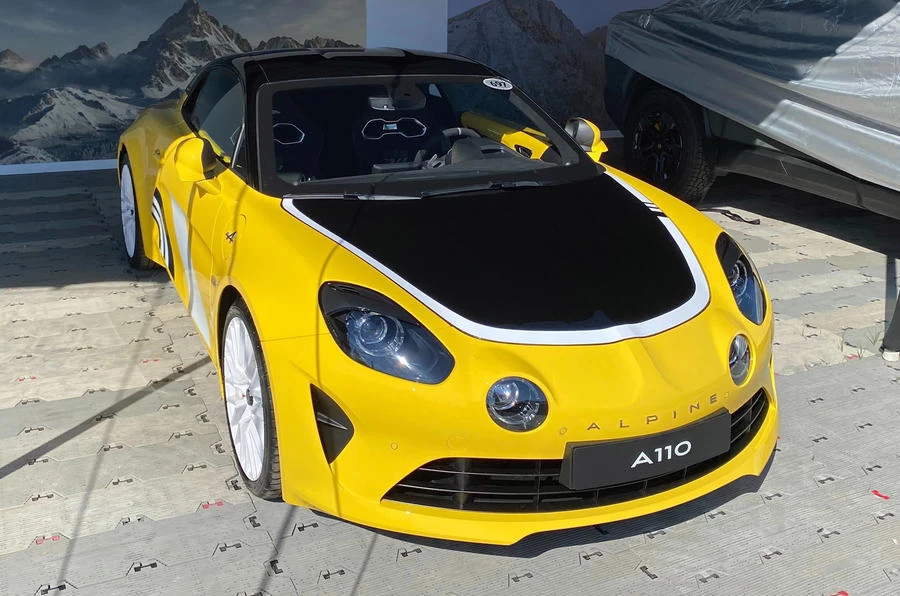 Alpine A110 Tour de Corse 75
The Tour de Corse pays homage to the 1975 rally vehicle with its characteristic exterior design and 296 bhp, 1.8 litre 4-cylinder engine. However, only 150 will be released, with 5 being earmarked for the UK.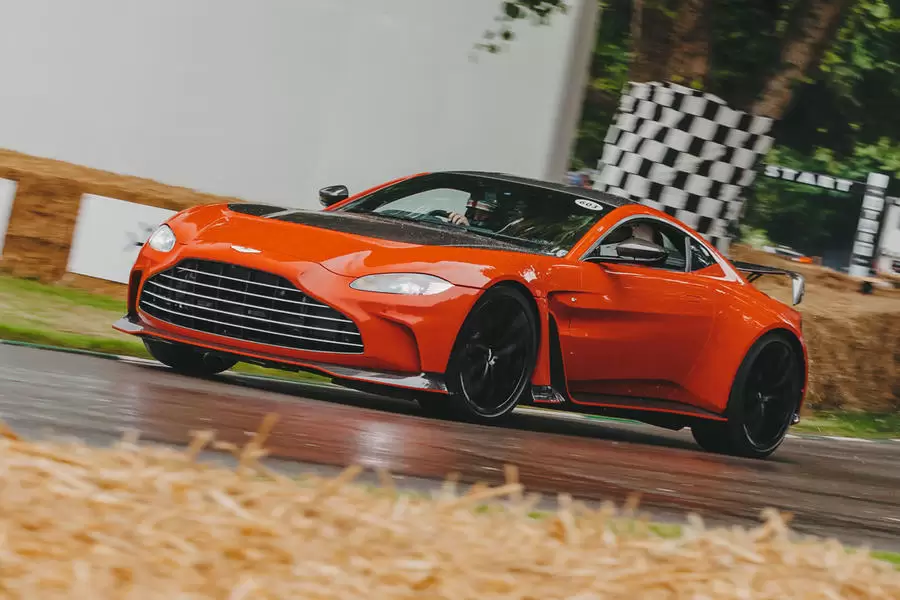 Aston Martin V12 Vantage
This will be the final and appropriately the most powerful V12 Vantage, with a twin-turbocharged, 690 bhp, 5.2 litre V12 engine. Unsurprisingly, all 333 units have already been sold.