While many automakers wrote 2020 off as a failure, it was the start of Kia and Hyundai's most significant turning point. The South Korean automakers have been cranking up the style and build quality, whilst keeping pricing relative on models such as the Hyundai Tucson and Kia Sportage.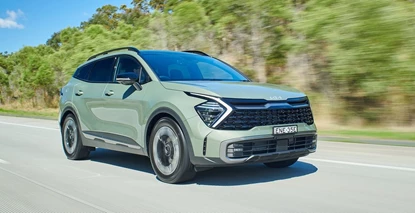 Hyundai and Kia plan to invest 21 trillion won (£13.3 billion) to boost the production of electric vehicles in South Korea. The two automakers aim to increase annual EV production in the nation to 1.44 million units by 2030 from an expected 350,000 units this year.
With the all-new Kia EV6 having been named the 2022 Car of the Year in the prestigious Car of the Year (COTY) awards and the Hyundai Ioniq 5 being named World Car of the Year, the brands really are at the top of the game! The impressive Ioniq 5 also earned the honour for World Electric Vehicle of the Year and World Car Design of the Year.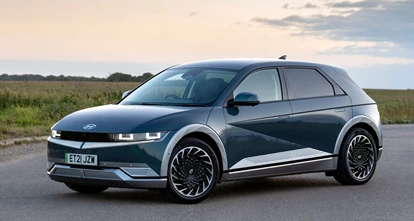 South Korea is where 19% of the world's semiconductor chips are produced, with Kia and Hyundai also being in South Korea, they don't have the same issues with the supply chain that other manufacturers are experiencing. With lead times and spec levels not as heavily affected as competitors, there are some fantastic offers to be had on the likes of the Hyundai Kona, Tucson and the Kia Niro.