As of the 14th June 2022, the Government have announced that with immediate effect, the plug-in car grant scheme is no longer available.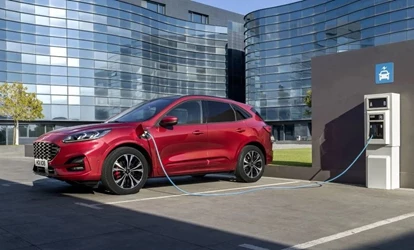 The grant has seen sales of fully electric cars rise from less than 1,000 in 2011 to almost 100,000 in the first five months of 2022 alone. Hybrid and electric vehicles now account for more than half of new cars sold here in the UK. Electric cars have seen a rise of 70% in the past year alone meaning they now account for 1 in 6 new cars joining the UK roads.


The government has always stated that the plug-in car grant was temporary and had previously confirmed funding until 2022-23. The amount from the grant was cut from a maximum of £2500 to £1500 only 6 months ago.


Electric cars under £32,000 are no longer eligible for the grant either with immediate effect. The Government is however replacing this and has pledged £300 million toward incentives on plug-in taxis, motorcycles, vans, trucks and wheelchair-accessible vehicles.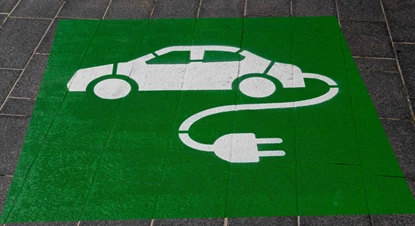 Transport Minister Trudy Harrison said: 

"The government continues to invest record amounts in the transition to EVs, with £2.5 billion injected since 2020, and has set the most ambitious phase-out dates for new diesel and petrol sales of any major country. But government funding must always be invested where it has the highest impact if that success story is to continue.
"Having successfully kickstarted the electric car market, we now want to use plug-in grants to match that success across other vehicle types, from taxis to delivery vans and everything in between, to help make the switch to zero emission travel cheaper and easier." 

"With billions of both government and industry investment continuing to be pumped into the UK's electric revolution, the sale of electric vehicles is soaring." 

"We are continuing to lead the way in decarbonising transport, with generous government incentives still in place, while creating high-skilled jobs and cleaner air across the UK."
Need advise on EV Chargers?
Please get in touch today